Multimedia University of Kenya Energy technicians Attend VET4Africa ToT Workshop
Energy technicians across the country have converged at Multimedia University of Kenya for a one-week Vocational Education and Training for Africa (VET4Africa), Training of Trainer (ToT) workshop on renewable energy technology.
The selected energy technicians, picked through a rigorous vetting process by VET4Africa selection committee, will go through the five-day training that will be handled by Germany-based VET4Africa Senior Master Trainers Mr Jürgen Schmidt and Mr Marcus Marcher together with their Kenyan counterparts Eng. Tom Makomere and Dr David Wekesa among other renewable energy technology experts.
The aim of the exercise is to realize an up-skill among energy technicians who would ensure that rural regions in Kenya are supplied with decentralized renewable energies that are installed and managed by qualified professionals.
Speaking during the workshop opening ceremony, MMU Deputy Vice Chancellor Academic Affairs, Research and Innovation (DVC, AA R&I) Prof. Paul Mbatia said that the Kenya's dream of transitioning fully into green energy, could be derailed if installation of solar panels, maintenance and associated costs continue to remain high.
Prof. Mbatia called upon the energy experts to come up with innovative ways to make sure that Kenyans are not met with high installation bill, higher maintenance and associated costs.
He also challenged the experts to consider mapping out the beneficiaries of the previous ToT trainings and document their impact to ensure the country benefits from the program through a multiplier effect.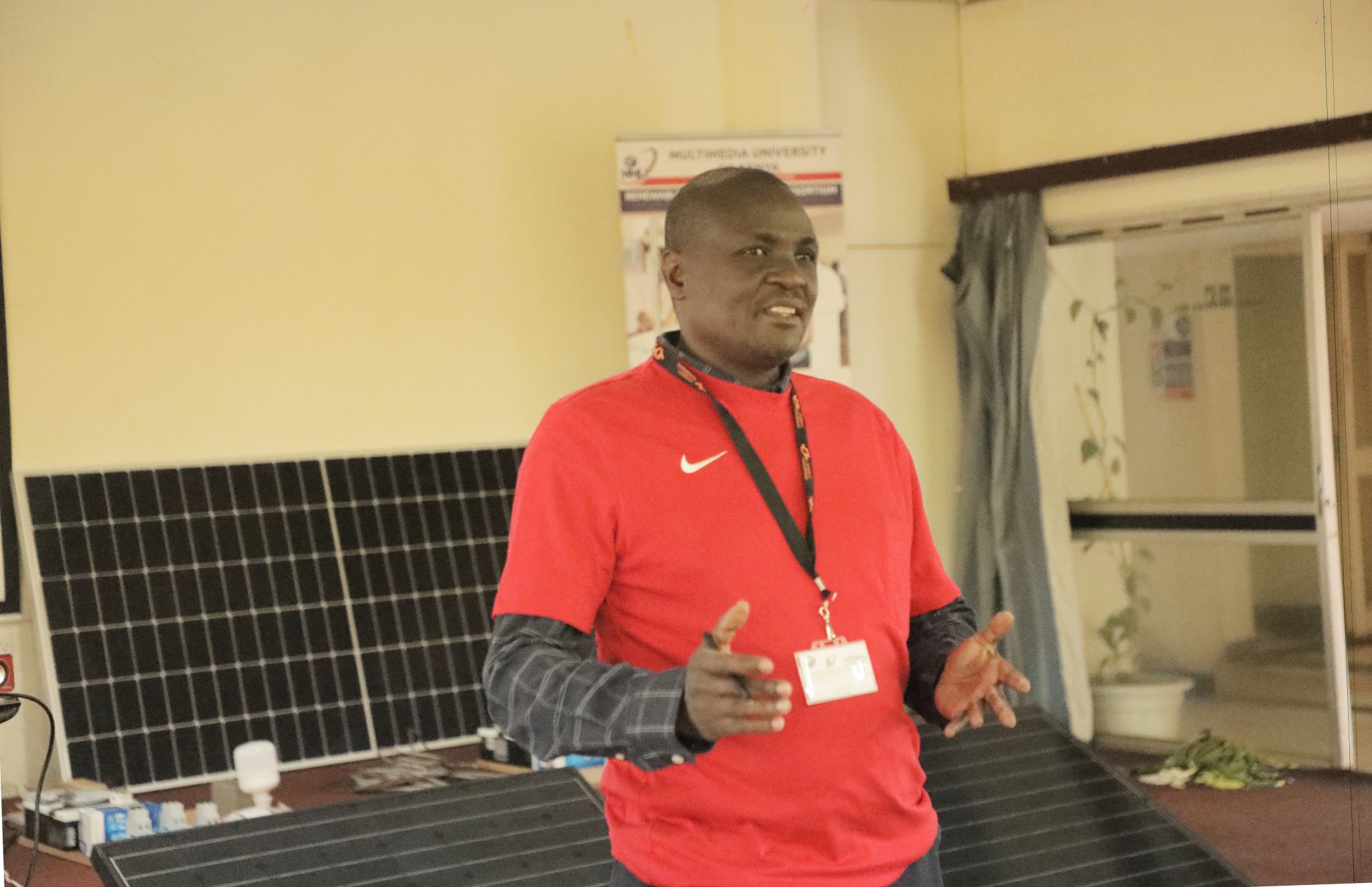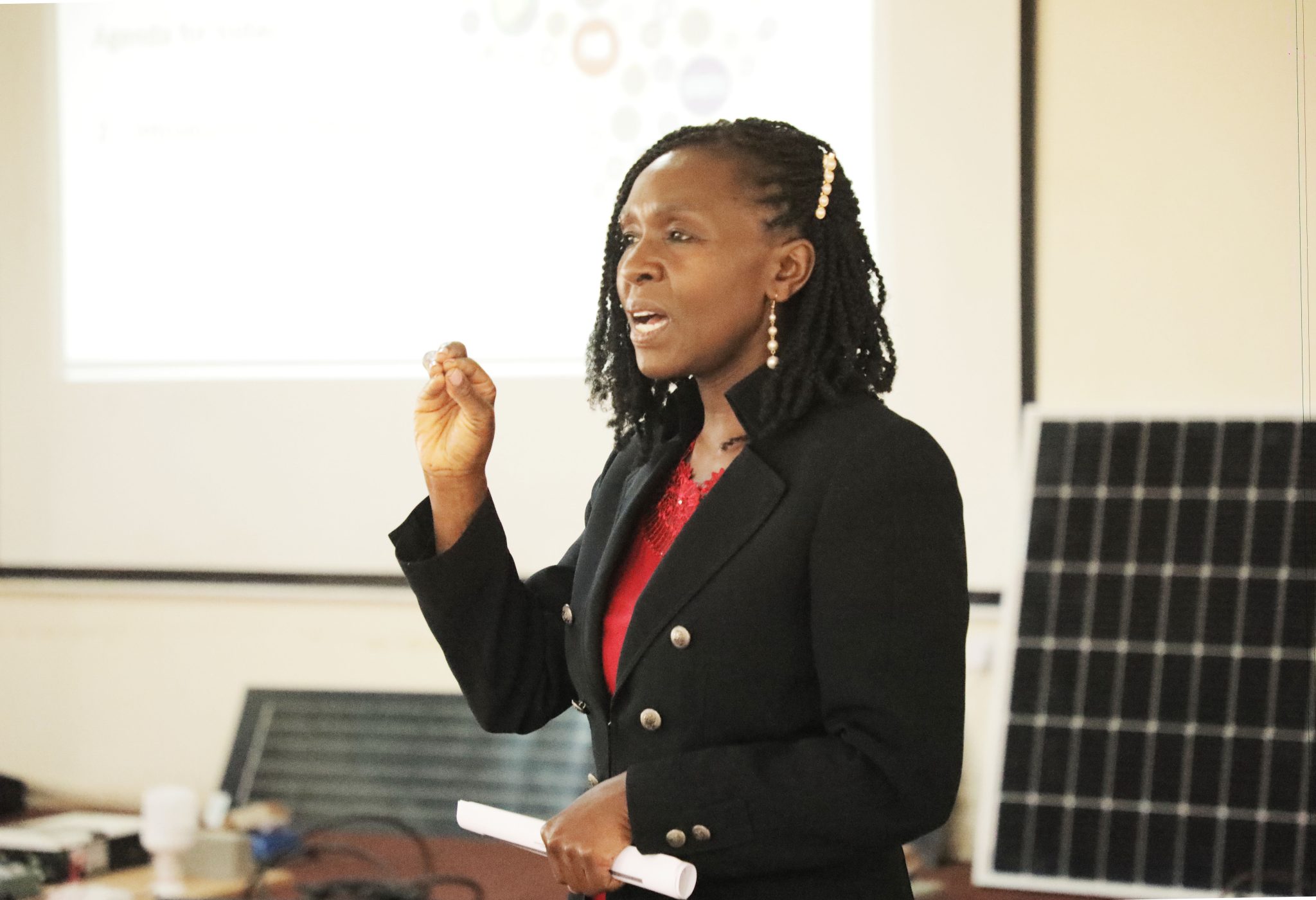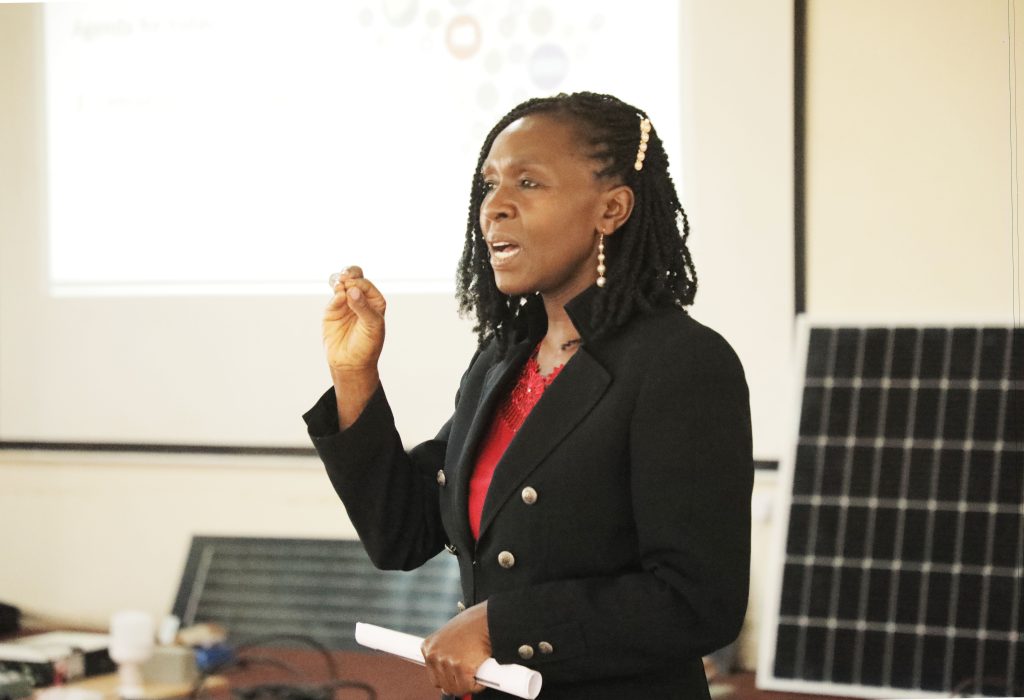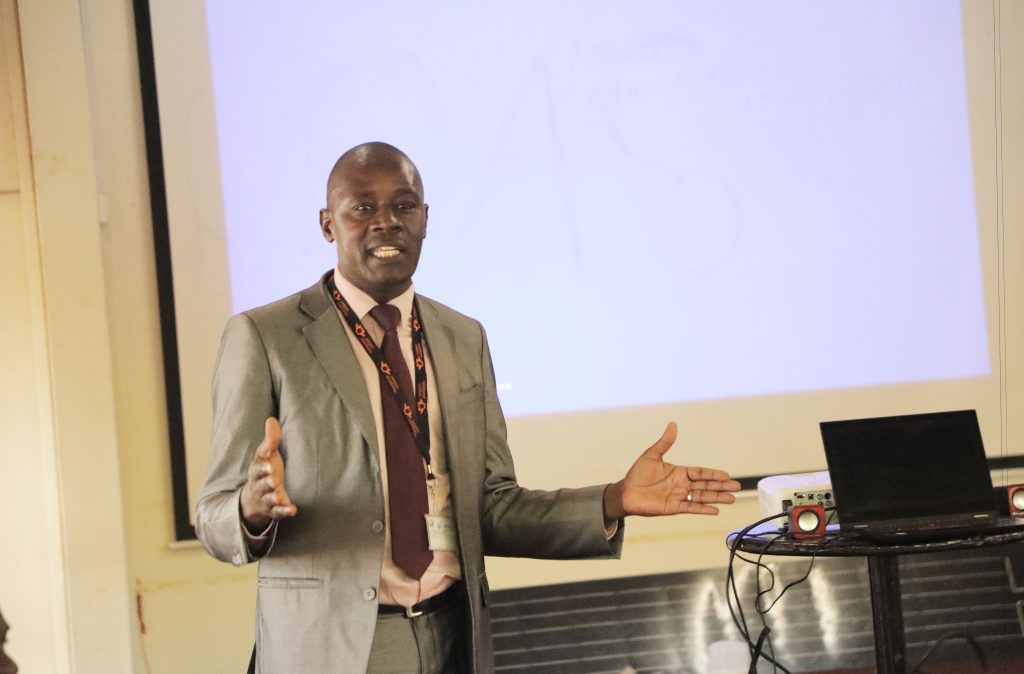 Also present during the opening ceremony were Dean, Faculty of Science and Technology Dr Sitawa Wattanga, MMU Renewable Energy Research Consortium (MMU-RERC) Director Dr David Wekesa, and Prof. Eng. Livingstone Ngoo among others.
By Nicanor Ndiege